WHAT WE DO
We are an independent technology consultancy. Our company provides three services: Business Intelligence, Software Engineering and SAAS Integrated Solutions.
For 15 years our team has delivered solutions across a variety of industries. We help business leaders to make more informed time-constrained decisions, understand their operations, simplify data collection and processing, and measure and improve the performance of their business metrics.
We are subject matter experts across a wide array of disciplines, who use data and technology to deliver innovative solutions with measurable outcomes.
Our teams are ready to work on your project and help with the challenges you're facing. Contact us and we will get back to you ASAP.
OUR CLIENTS
COMPANIES THAT HAVE USED OUR SOFTWARE AND SERVICES INCLUDE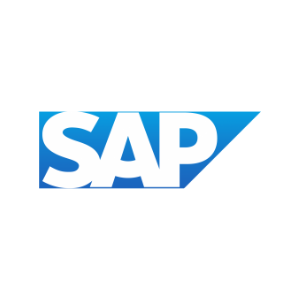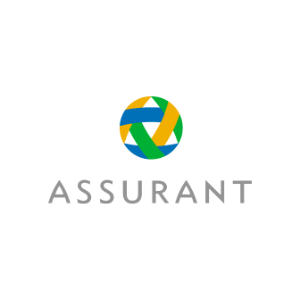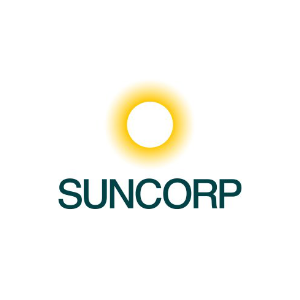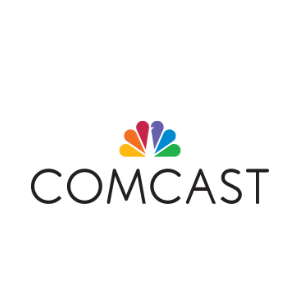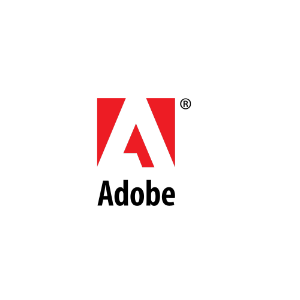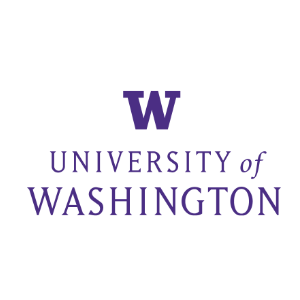 SOFTWARE DEVELOPMENT
OUR WEB AND INTEGRATED SOLUTIONS
SERVING OVER 5,000 COMPANIES WORLDWIDE
We work with companies across many industries to develop and support applications, delivering B2B and B2C solutions.
Each application is designed to meet our customer's unique requirements, ranging from full stack Web Applications, Slack and Microsoft Teams integrated apps, Progressive Web Apps and Mobile apps.
We engage with our customers at every stage of the process from planning, design and development through to delivery, integration and support.
In conjunction with our BI services, we help our customers to unlock value in their data and gain insights to understand their customers, benchmark against their competitors and build stronger companies through data-driven decisions.
To date, our software and services have been used by over 5,000 companies worldwide.
We have serviced clients across these industries:
TECHNOLOGIES WE SPECIALISE IN
WE HAVE EXPERTISE IN THE FOLLOWING TECHNOLOGIES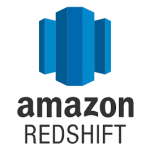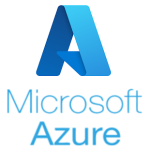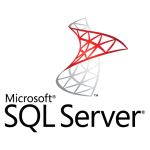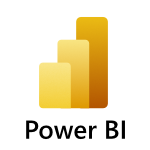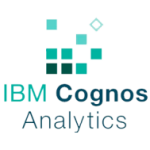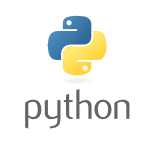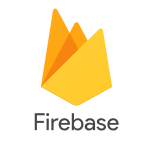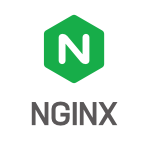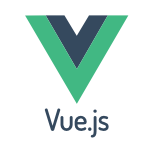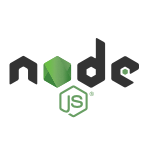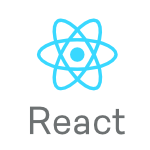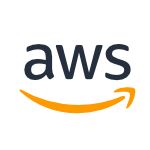 BUSINESS INTELLIGENCE CONSULTING
Our Business Intelligence consultants deliver projects to assist business leaders in understanding their operations, optimising performance, meeting regulatory requirements and identifying new strategic opportunities.
We work closely with you to understand your objectives, provide solutions to analyse and collate organisational data, and publish engaging dashboards, visualisations and reports.
We have experience across the entire business intelligence landscape.
Our services include:
•  Data Analysis and Profiling
•  Data Architecture
•  Data Modelling
•  Data Warehouse Development and Optimisation
•  ETL Development
•  OLAP Development
•  Report and Dashboard Design
•  Data Mining and Predictive Analytics
•  Data Governance
•  Security and Compliance
Data is at the core of everything we do. We would love to discuss your project and how we can help. Contact us today and we will get back to you ASAP.